Step 1: In Seller Center, click on "Promotions", then click on "Catalog Gifts". In this block, sellers click on "Create New"

Step 2: Sellers fill in all content of Buy 1 Get 1 Deal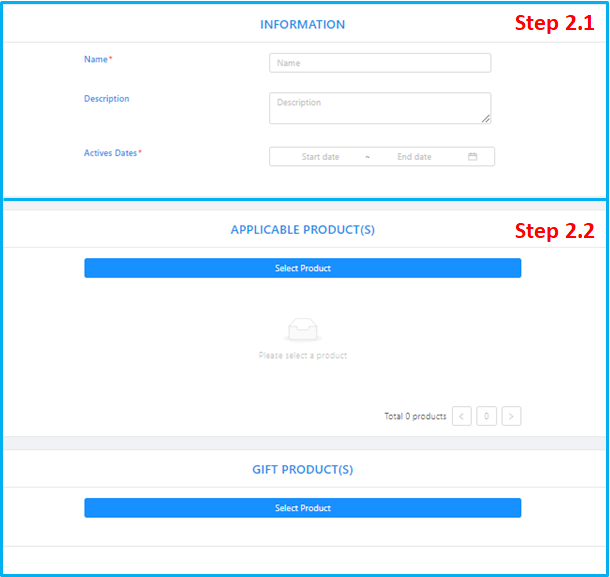 Step 2.1. Fill in Gift's Information : 

1. Name:
Notes: Name should be easy to search and manage.
2. Description: 
3. Active Dates: 
Step 2.2. Create product list of promotion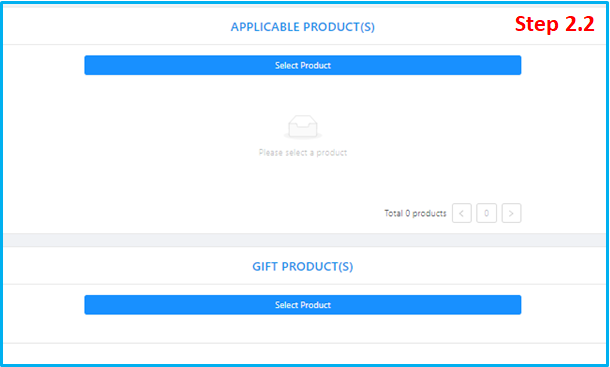 Option 1: Select single product by search filtering feature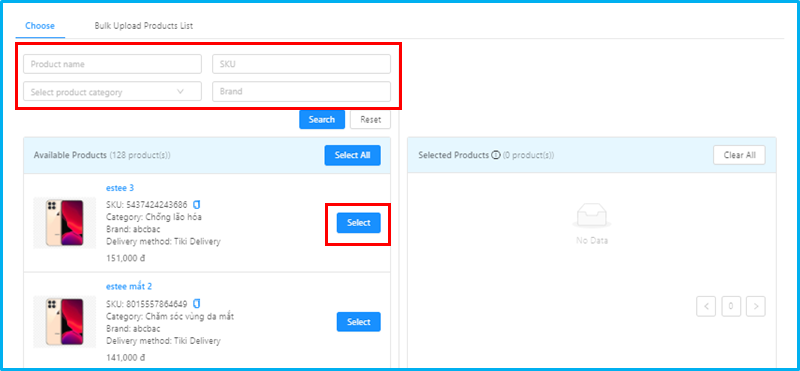 After searching, Sellers click on "

Select

" to add product to the list
Option 2: Add products by sample file

Sellers click on "

Download Sample File

" to save file

Fill products in Sample File

Upload Sample File to add product list
Note: Products must respond to the conditions in "II. REGISTRATION CONDITIONS "
Step 3. Adjust status promotion and Create Gift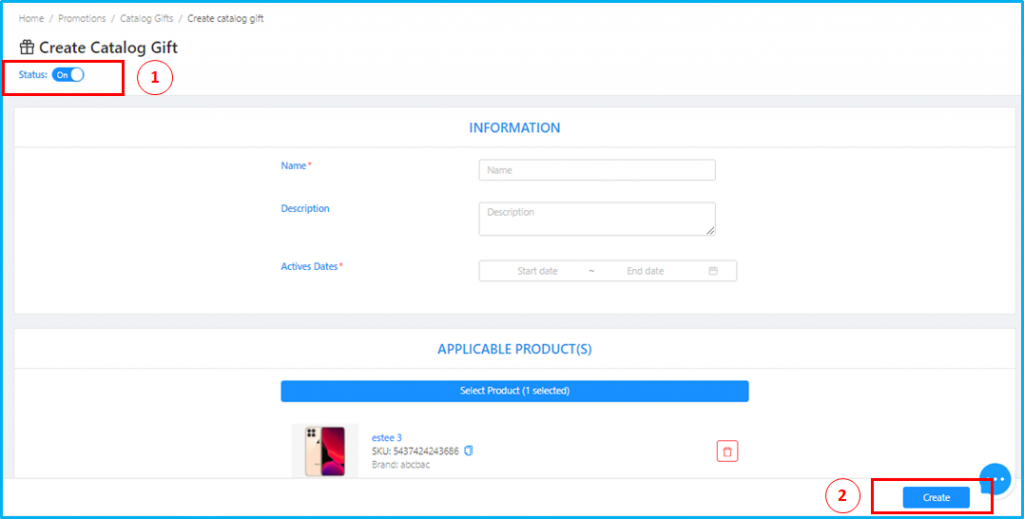 1. Status: 
2. Create:
Note: Sellers can not change Applicable products and Gift products after creating promotion.