In this version of Buy With Shocking Deal, Sellers can preview deal's display on the product page during deal settings in the right corner of the screen: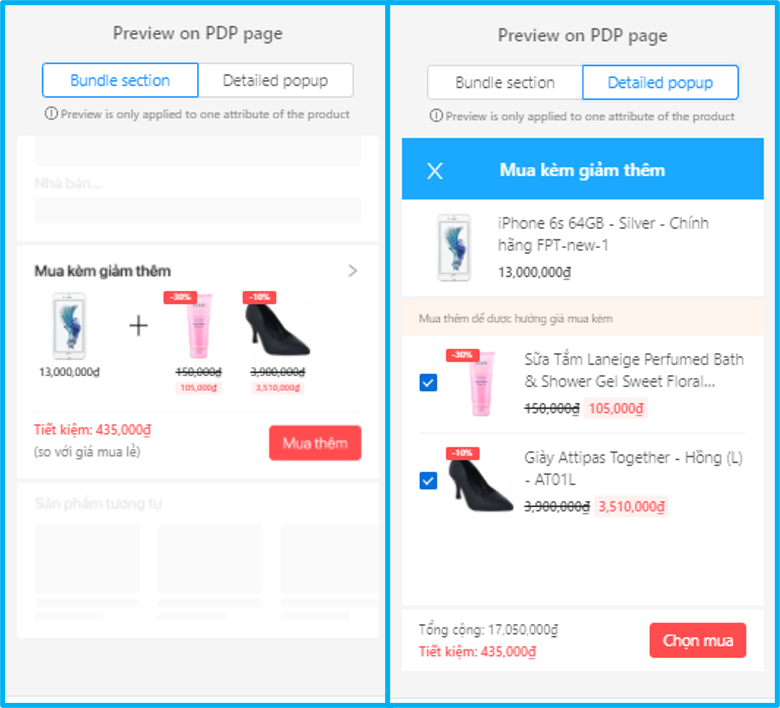 Step 1. In Seller Center, Promotions, Sellers choose Bundle Deal. Then clicking on Create New.

Step 2. Fill general informations for Bundle Deal

This is required section, Sellers fill in with the below details: 
1. Deal Name: Name should be easy to manage and search.
2. Active Dates: Sellers can set start/end date of Deal (start date must be greater than present).
Step 3. Select product list of Bundle Deal.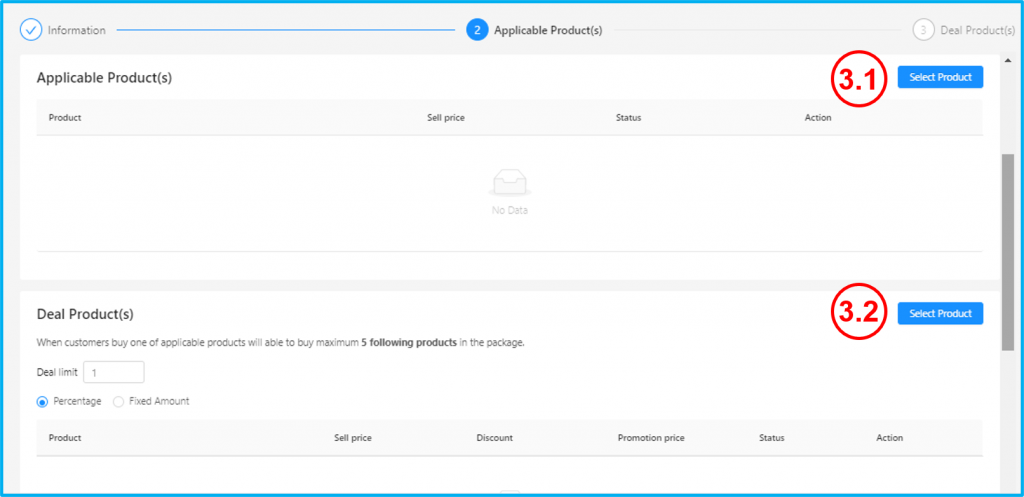 Step 3.1. Select Applicable products: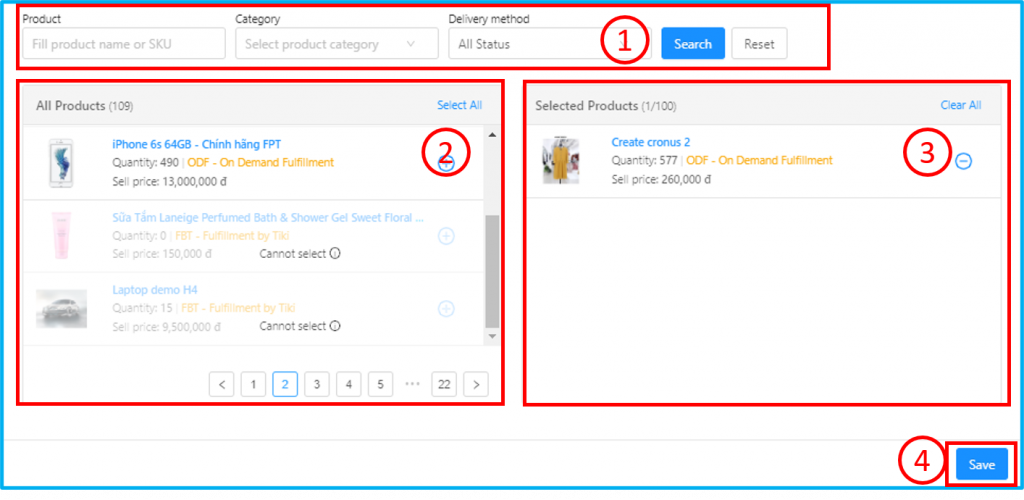 Details: 
1. Filter feature: Sellers can search products by the following criteria: Product, Category, Delivery method.
2. Select products: Sellers add products to list by clicking on "+" or "Select all".
3. Sellers can remove products in the selected list by clicking on "–" or "Clear all".
4. Sellers check again and click on "Save" to complete the list.
Step 3.2. Select Deal products 

1. Deal Limit: The maximum number of each type of Deal Products that Customers are allowed to buy with 
2. Discount Type: Sellers can choose :


Note: Sellers can select the product's display status by click on Status button or remove products from the list by clicking on Remove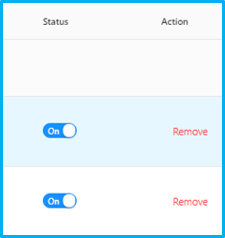 Step 4. Activate Bundle Deal